Smartphones
>
Intex
>
Intex Infie 77
Intex Infie 77 hard reset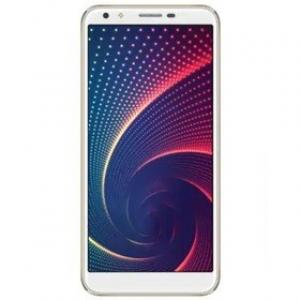 OS: Android 8.1 Oreo
CPU: 1300 MHz, Cores: 4
Display: 5.45 inches
Camera: 7.99 MP (megapixels)
1. Turn off your smartphone using the power button
2. Press and hold the
Volume Up
and
Power
buttons simultaneously for a few seconds (up to 20)
3. When the
Boot Mode
menu appears, release all keys
4. In the menu, go to the line
Recovery
. The
Volume up
key can be used to navigate and the
Volume Down
key to confirm the selection
5. Press the
Volume Up
and
Power
keys at the same time when the
Android Robot
lototype appears on the screen
6. You must select the "
wipe data / factory reset
" item, the
Volume Up / Down
keys are used to navigate the menu, and the
Power
key to confirm the selection
7. Select "
yes
" and confirm by pressing the
Power
button
8. Select a line from the menu "
reboot system now
"
9. Factory data reset completed
User questions and comments about hard reset Intex Infie 77
Post your question or comment

---

Name:
Comment:
What does 3 + 10 equal?